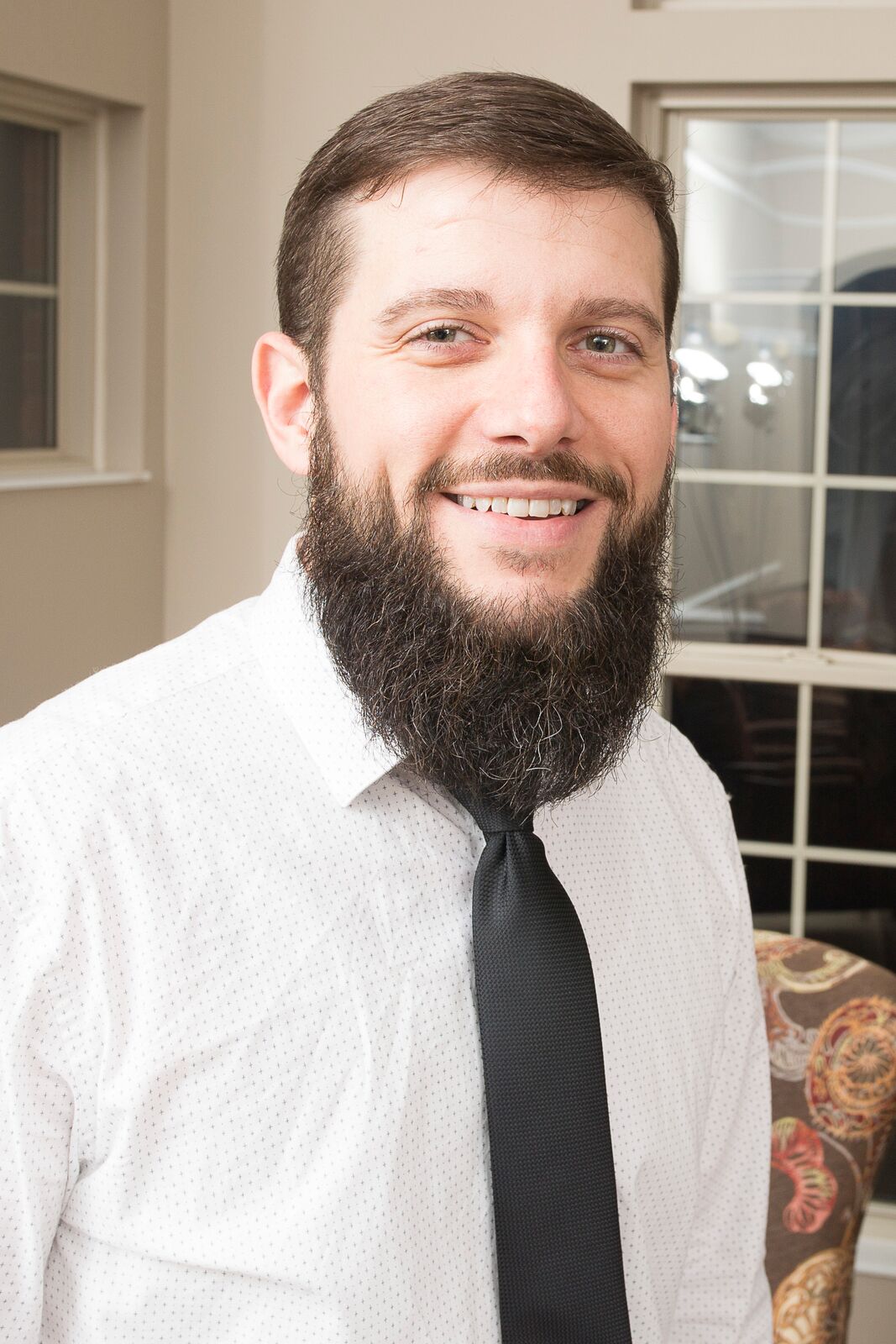 Erik is a Licensed Professional Clinical Counselor (LPCC) and has experience across various populations including adolescents, adults, and aging adults.
Erik has worked as an addiction supervisor at an adult drug and rehabilitation center, an individual outpatient therapist at a community mental health center, and has experience with helping individuals locating resources and getting readjusted to life after being released from correctional facilities.
Erik, through training and experience has developed the ability to counsel a number of mental health issues, including addiction, depression, anxiety, anger, developing independence, grief issues.
Erik prefers a collaborative and holistic approach to counseling. He understands we are all impacted by family, social, cultural, and economical factors thus making it important to get to know his clients, and identify goals that are personal and consequential.
Contact: erik@northernkentuckycounseling.com
Phone: 859.525.0185