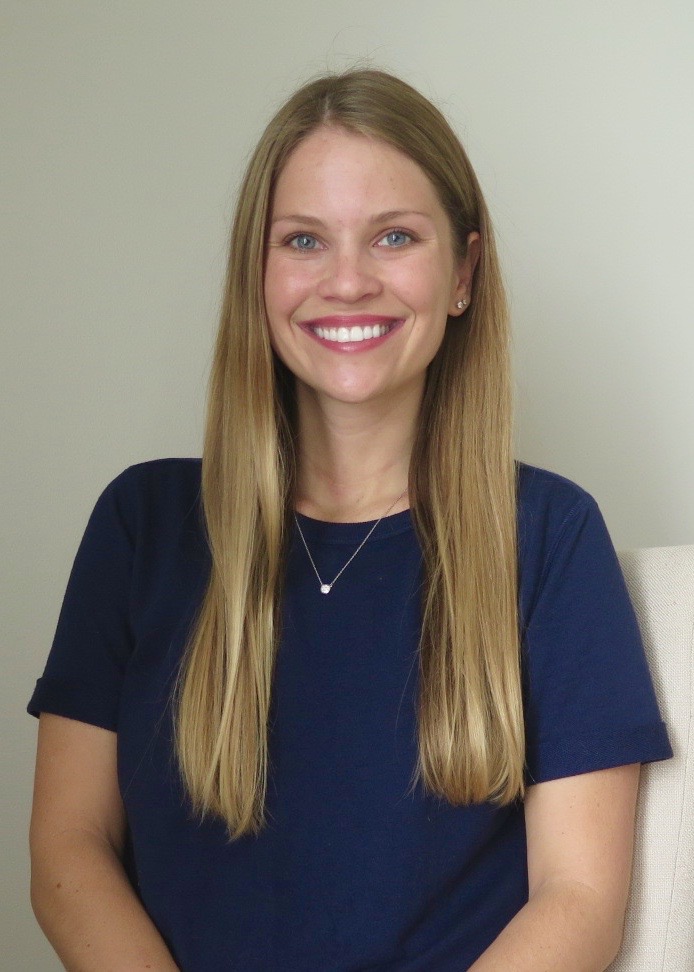 Kristen Gillespie is a Licensed Professional Clinical Counselor (LPCC), Licensed Professional Art Therapist (LPAT), and a Board Certified Registered Art Therapist (ATR-BC).

Kristen is from northern Kentucky but began her work in the helping field while pursuing her undergraduate and graduate degree at the University of Louisville eight years ago. Kristen's first experiences in counseling began in an inpatient mental health hospital and later an elementary school specializing in learning differences. Kristen has spent the last four and a half years working in community mental health, gaining experience in both school based and outpatient therapy with children, adolescents, and young adults.
Kristen has developed a level of expertise in counseling a variety of mental health issues including but not limited to anxiety, depression, adjustment disorders, ADHD, self harm, and self esteem. Kristen conducts both individual and family therapy and strives to create a therapeutic environment that is comfortable, non-judgmental, and empathetic. Kristen uses solution focused techniques to set goals and a clear plan that will lead to life-changing solutions.
What is art therapy? Art therapy, through integrative methods, engages the mind, body, and spirit in ways that are distinct from verbal articulation alone using various forms of art making and creative expression. Kristen incorporates art therapy techniques, when appropriate, which can improve cognitive function, foster self esteem and self awareness, cultivate emotional resilience, promote insight, and reduce and resolve conflicts and distress. For more information on art therapy, please visit www.arttherapy.org.
kristen@northernkentuckycounseling.com
859-525-0185